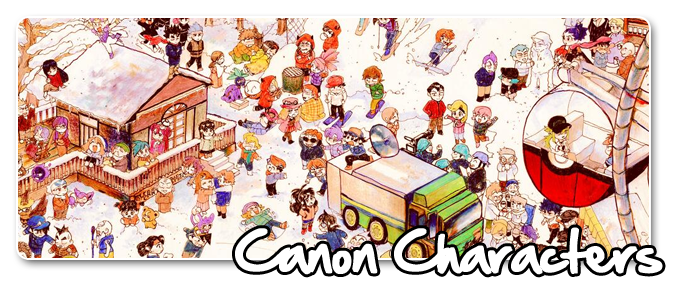 If you need a staff member to play a Canon Character because they have yet to be claimed (why don't you claim them?! D8) this is the place for you. It should be noted that we ask that you keep requests to Gym Leaders, Elites, and Professors.

Current Threads

Staff, please add yourself to this listing when you take roles. If you are unable to, let someone else know so that they can add you.
Code: Select all
[b][u]Canon Request[/u][/b]
[b]Trainer:[/b] Your Trainer's name.
[b]Canon Character:[/b] The character you want us to play.
[b]Thread:[/b] The URL to your thread with your opening post.